Wedding Boudoir Photography
Wedding boudoir photography is an amazing way to add something very different to your wedding photos. More and more of my brides love the idea to do a quick wedding boudoir photography shoot just before putting on their wedding dress. It does not matter if you want to give these photos to your husband as present or just keep them to yourself. I promise you will be stunned how Boudoir photos show a very different, super beautiful side of you.
And of course, such a shooting can be planned any day, not only before putting on a fabulous wedding gown. The photos you see here are examples of Patricia and Magnus' Boudoir photos. We took thse right before their couple photos in the french Provence. The beautiful bedroom of the small vintage house was the perfect spot. Many of my brides also love to use hotel rooms or just a nice room inside of their own home.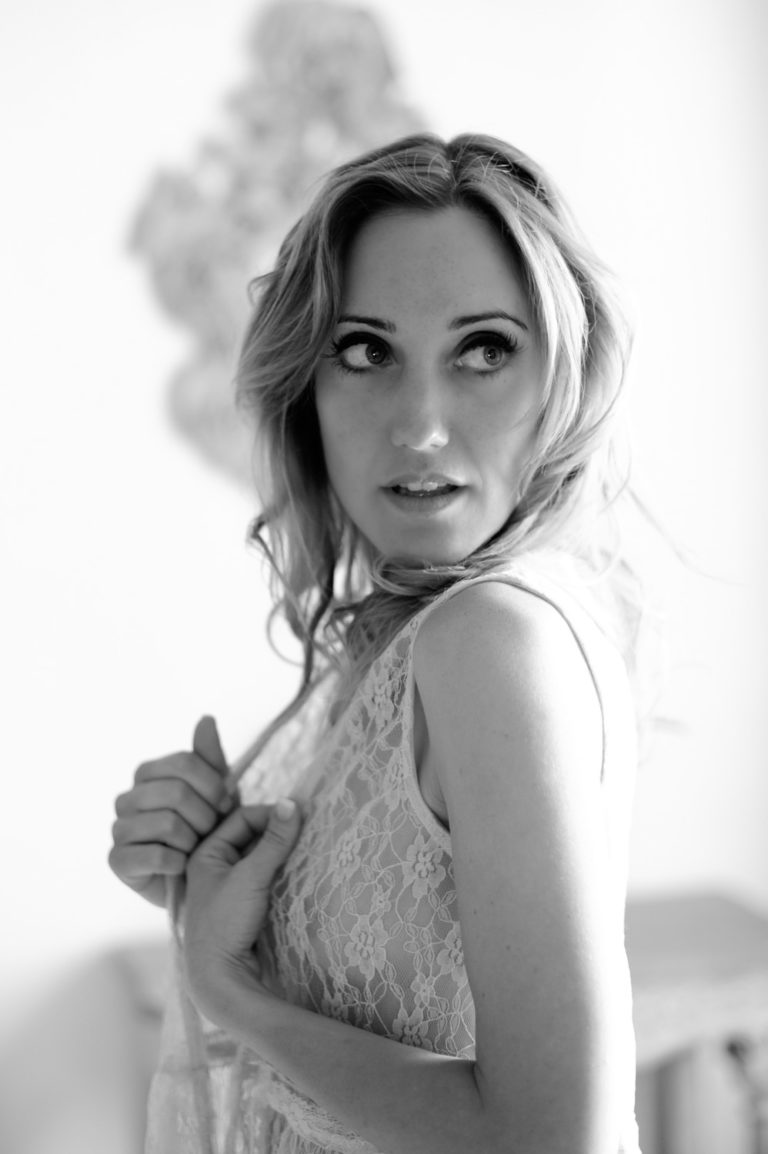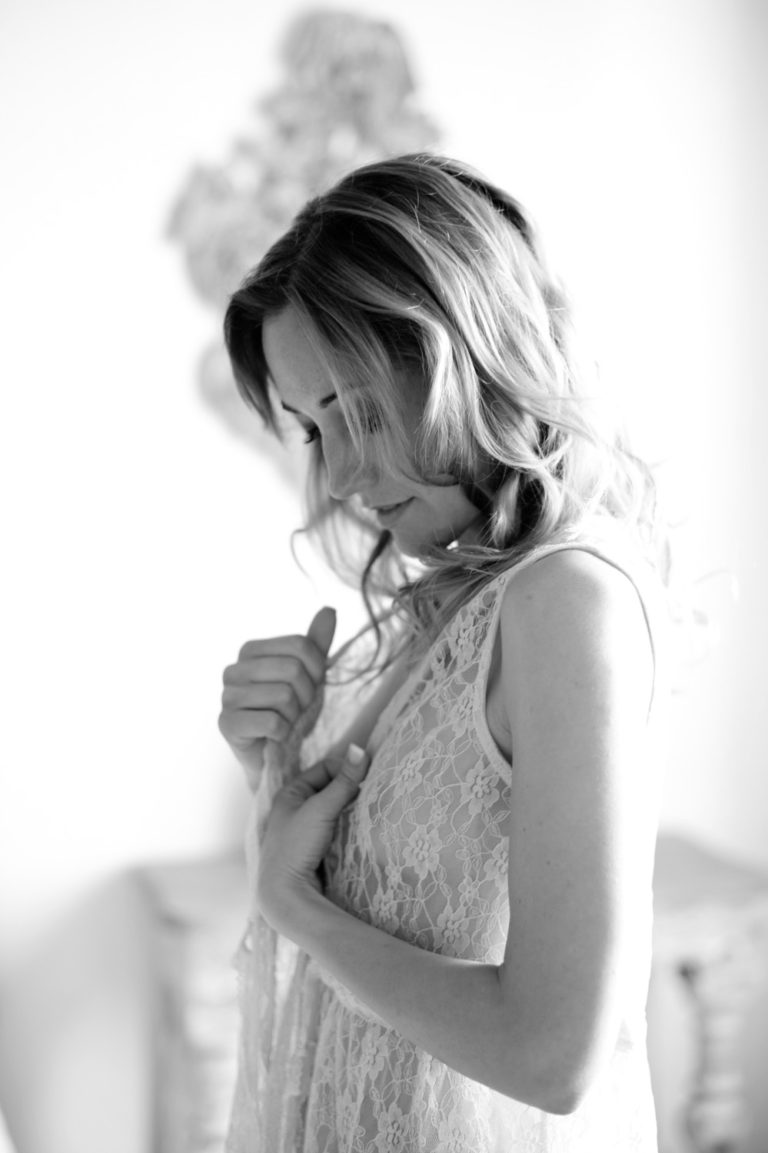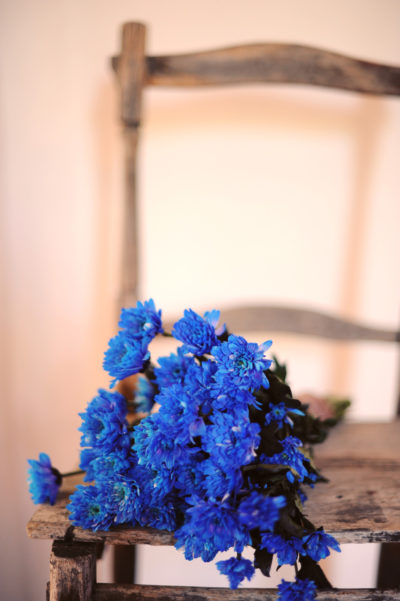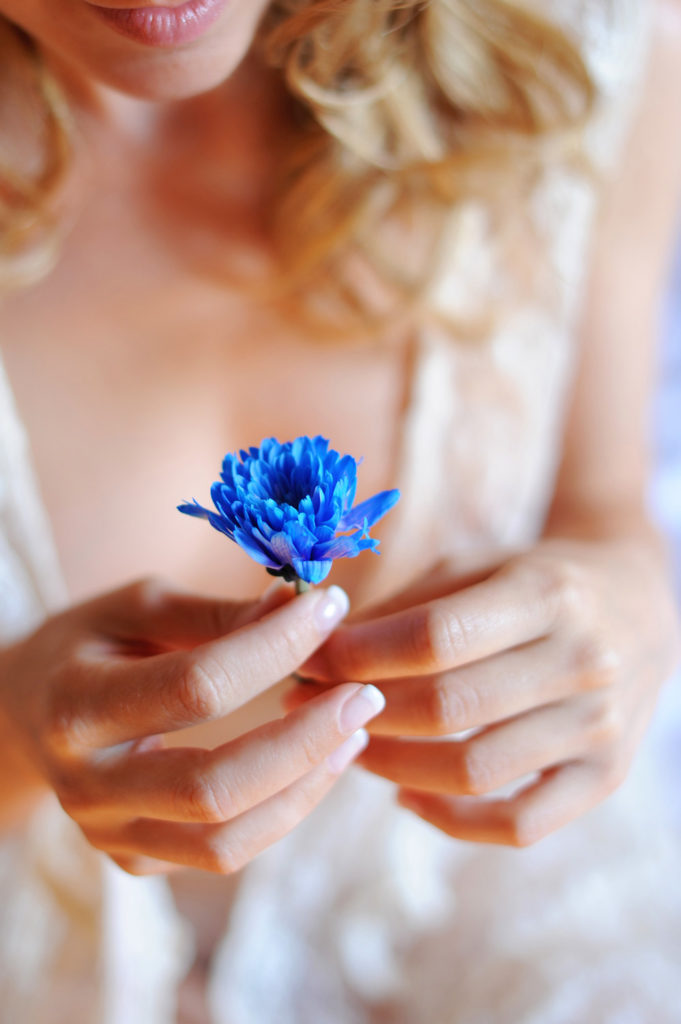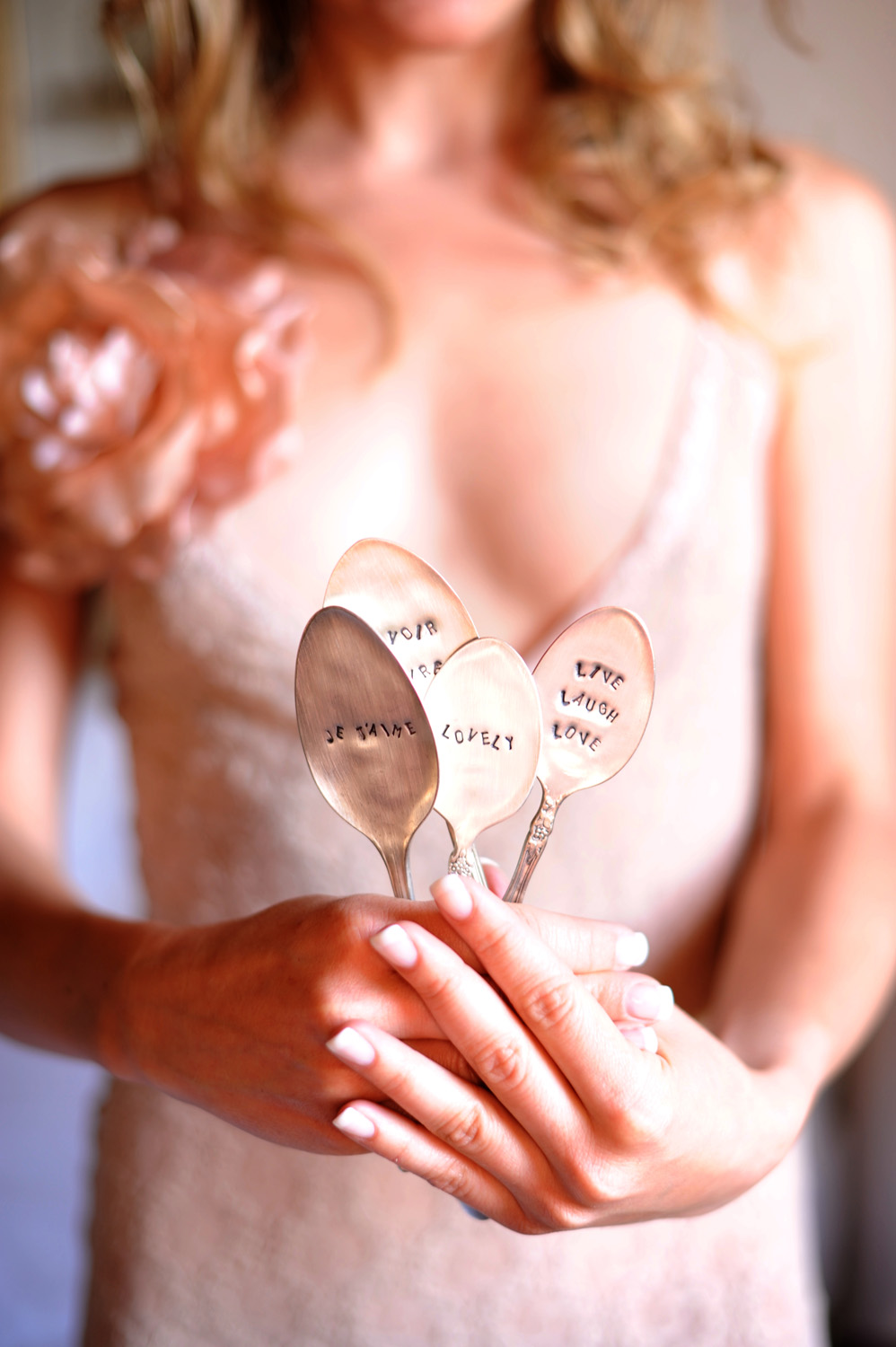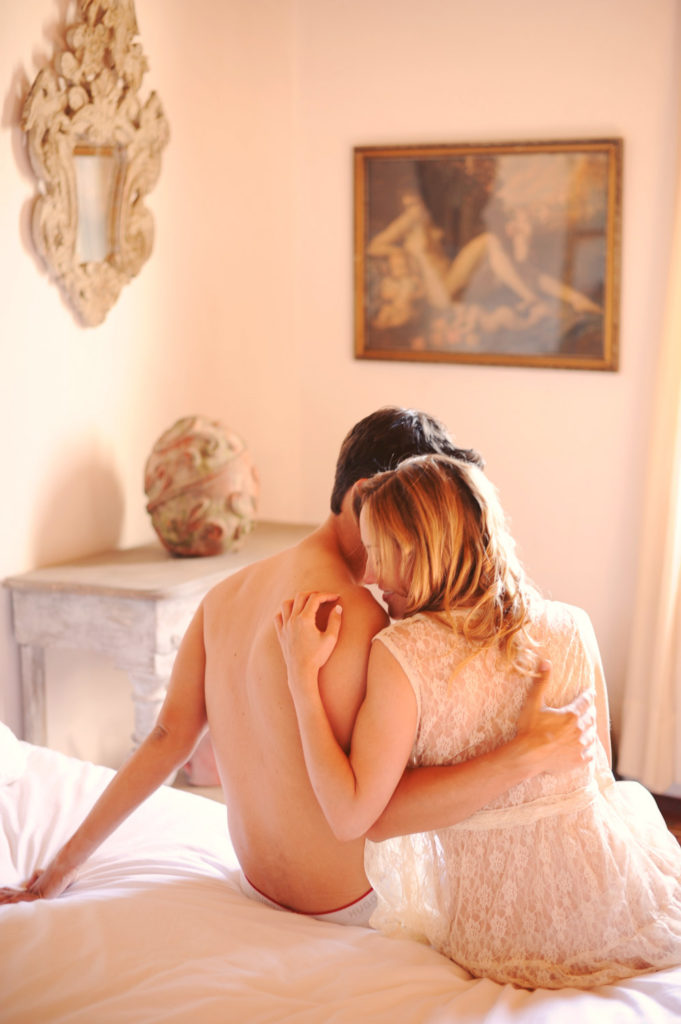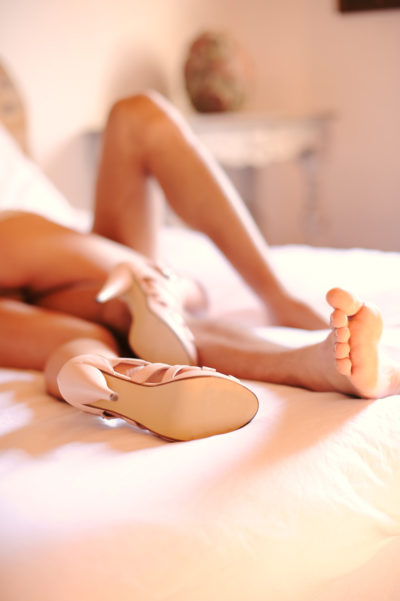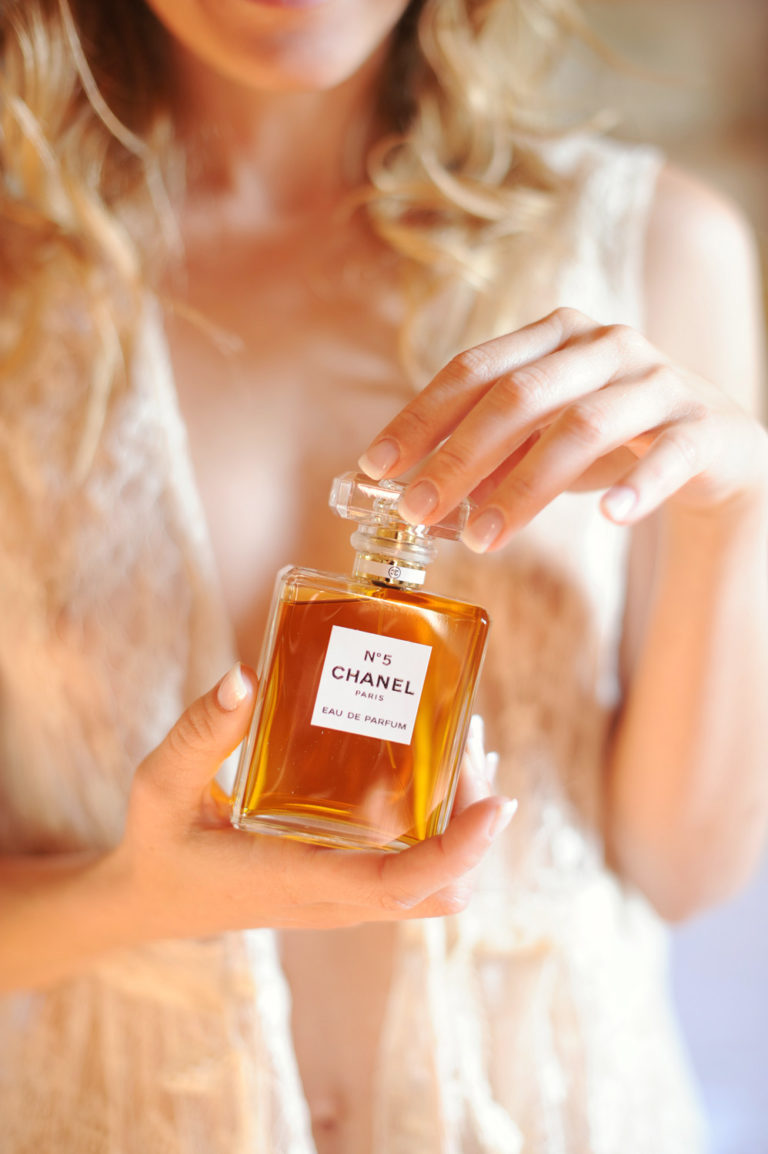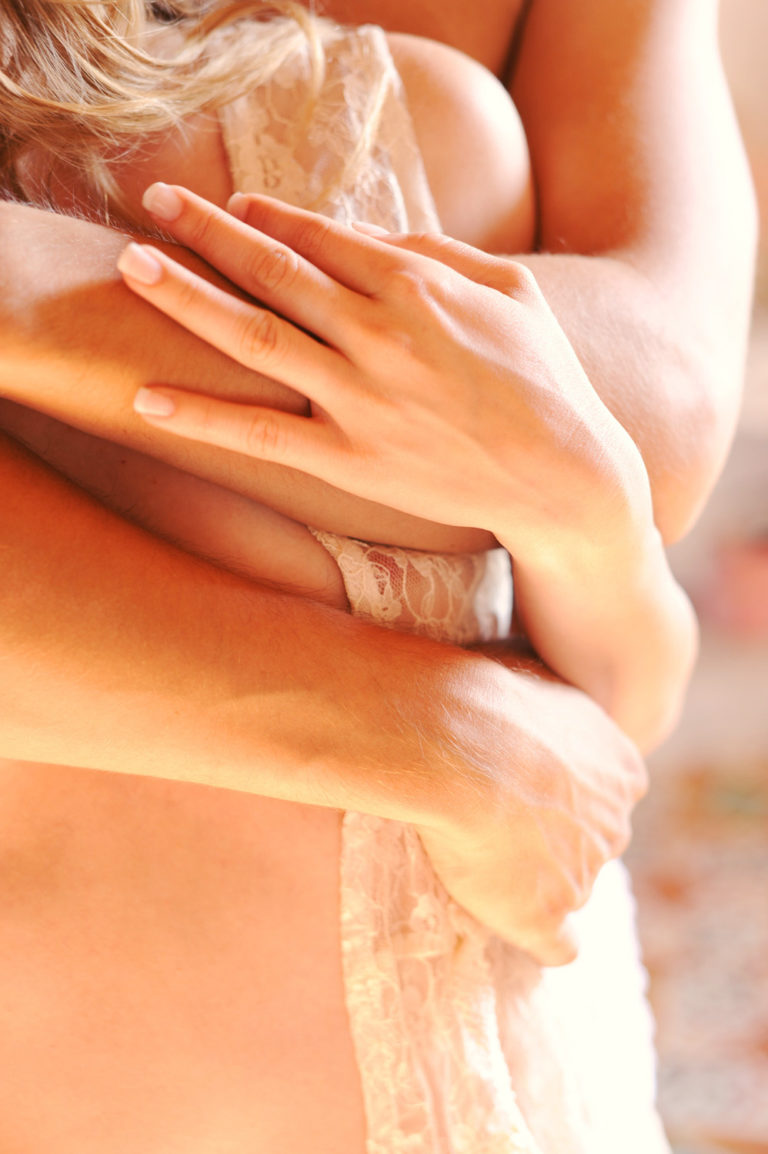 Femininity, love for detail, intimacy & sensuality
My huge passion is to take breathtaking photos of women, like they have never seen themselves before. It is not about being naked. But all about the feminine side, love for detail, intimacy and sensuality .
Pretty accessories like lacy lingerie, flowers, jewellery or a bottle of your favourite Chanel perfume give your wedding boudoir photography a very personal touch. And no worries if you don't know what accessories or location to choose. I will help you with everything from advising you what looks best to finding the perfect spot for the photos. Oh, and I always do my very best to make you feel as comfortable as possible, so you'll have an amazing experience. And trust me, you will be blown away how you look in these photos!
If you're interested in wedding boudoir photography, or have any questions, I'm looking forward to hearing from you.